300 Wp / Mono: NURD300
Die Design-Lösung (Schwarz)
Hohe Moduleffizienz (18,3%)
Made in Germany
Geprüfte Qualität (VDE IEC/EN 61215 + IEC/EN61730, Schutzklasse II, CE, ISO 9001 / ISO 14001)
Herausragende Haltbarkeit (PID getestet)
Hervorragende Testergebnisse (ICRT Produkttests und EUPD Kundenbefragungen)
Verlässliche Garantie (10 Jahre Produktgarantie, 25 Jahre lineare Leistungsgarantie)
Garantierte positive Leistungstoleranz (mindestens der angegebene Wert und bis zu 5% mehr wird erreicht)
Übersicht
Sharp ist ein weltweit führender Spezialist für Solarenergielösungen. Und das nicht erst seit gestern - mehr als 55 Jahre Erfahrung beweisen Fachwissen und Zuverlässigkeit.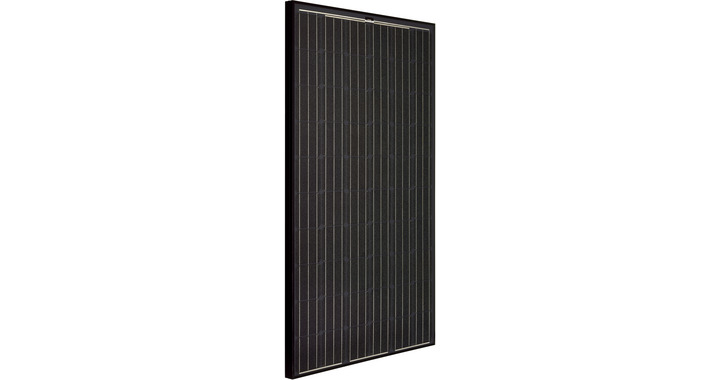 Videos
Sharp Energy Solutions at Intersolar 9 | Celebrating 6 years of solar expertise!

In 9 Sharp Energy Solutions celebrates 6 years of solar expertise. We appreciate all of our customers we have been able to work with over the years. The video above shows some of the customers we were able to meet with at Intersolar 9 in Munich.
Haben Sie Fragen?
Kostenlose Beratung und Angebot für Ihre Solarlösung: